© arcadia motion pictures
© arcadia motion pictures
© arcadia motion pictures
© arcadia motion pictures
© arcadia motion pictures
Blancanieves - A fairy tale of black and white
Silent movie with live music
Silent films in the aesthetic of the 1920s - they have long since become cult again, and filmmakers of today are even rediscovering the historical style for their own screen dramas. "Blancanieves" is a 2012 Spanish-French silent film that relocates the Grimm's fairy tale of "Snow White" to the Andalusian world of bullfighting and flamenco.
The evil stepmother of little Carmen abuses her as a maid and eventually even wants to drown the girl. But Carmen is rescued and finds shelter at a traveling circus, where the seven dwarf bullfighters and clowns take care of her. Soon the natural talent is the main attraction of the show!
The versatile and rousing music for the film was penned by Alfonso de Vilallonga, who includes a flamenco ensemble as well as the symphony orchestra.
Blancanieves - A fairy tale of black and white (Spain/France 2012)
Director and screenplay: Pablo Berger / Music: Alfonso de Vilallonga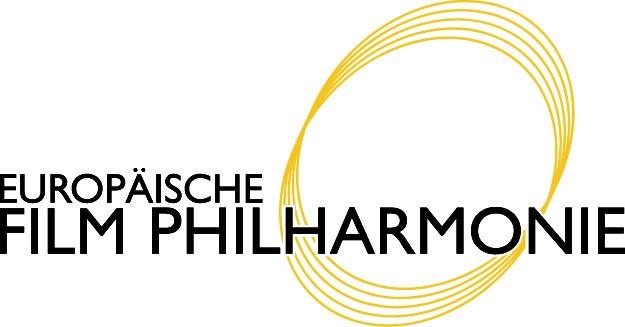 FILMPHILHARMONIC EDITION
Film with permission of Arcadia Motion Pictures,
Music with permission of Alfonso Vilallonga.