© Signe Fuglesteg Luksengard
© Signe Fuglesteg Luksengard
© Signe Fuglesteg Luksengard
© Signe Fuglesteg Luksengard
© Signe Fuglesteg Luksengard
e-werk weimar (Kesselsaal)
Memorial of Rebellion
Installation by Brigitta Muntendorf and Michael Höppner // Guest appearance
The installation »Memorial of Rebellion«, created in 2020, creates an intimate situation in which two visitors at a time are encouraged by audio and video projections to engage with rebellion, resistance and protest and to reflect on corresponding personal experiences. This creates a space of time in which individual commemoration of one's own successful, neglected or failed uprisings can take place. »Memorial of Rebellion« is a place of pain, devotion, gathering and hope.
Concept & Music Brigitta Muntendorf Concept & direction Michael Höppner Video Warped Type (Andreas Huck und Roland Nebe) Lighting Martin Siemann Costumes & Makeup Jule Saworski
With Louis Bona, Evdoxia Filippou, Till Künkler, Carola Schaal und Małgorzata Walentynowicz
A production by Ultima Oslo Festival for Contemporary Music, November Music and Huddersfield Contemporary Music Festival.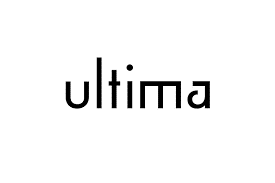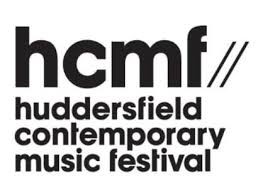 Supported by the NATIONALE PERFORMANCE NETZ Guest performance support theater, funded by the Federal Government Commissioner for Culture and the Media, as well as the Ministries of Culture and the Arts of the Federal States.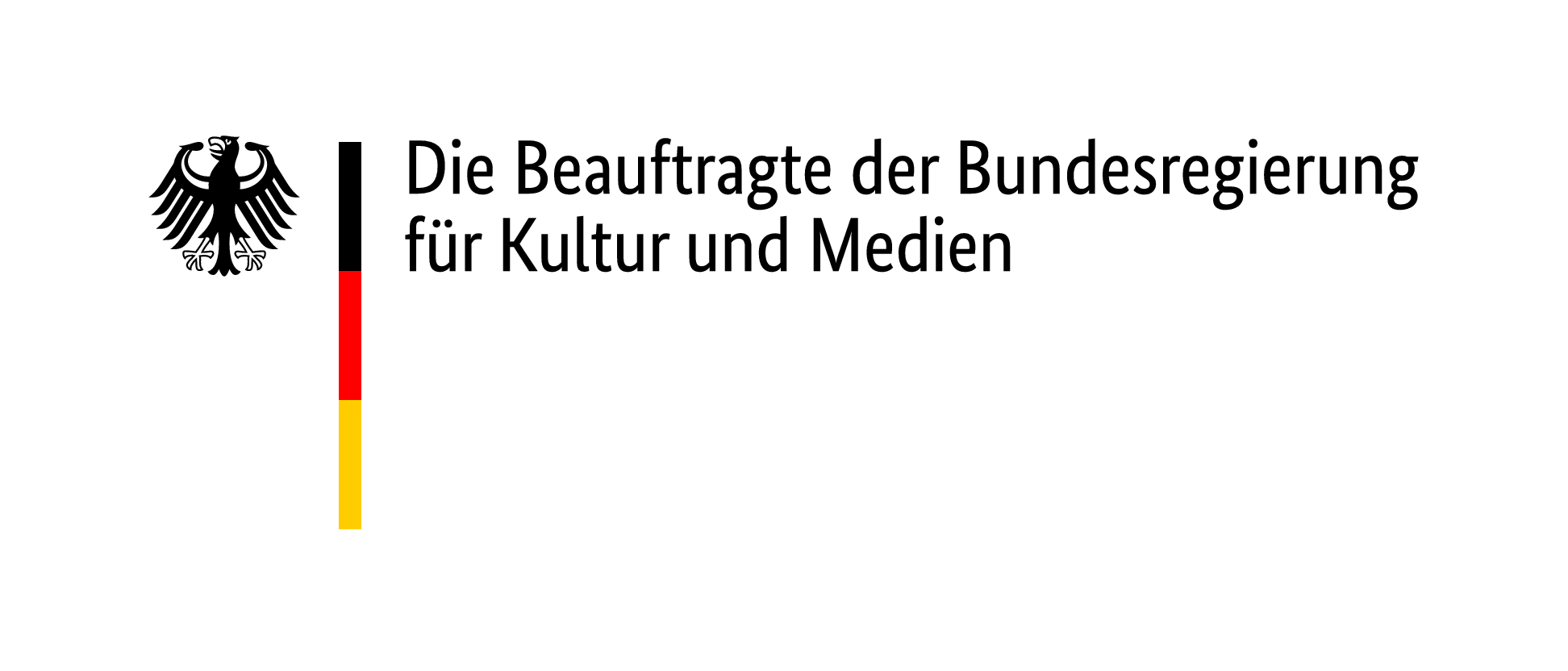 From 12-18 pm. Access to the installation in pairs is at intervals of 15 minutes.
Duration about 20 minutes
Reservation required!