TOGETHER TO THE THEATER
If accompanied by a child or adolescent (up to the age of 18), an adult pays half of the regular admission price on the selected dates, children and adolescents pay €6.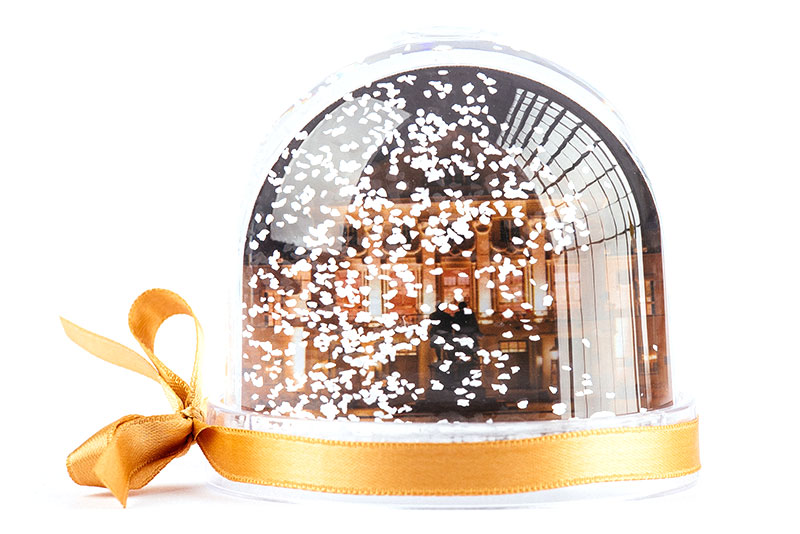 2 Gutscheine zu 34€, 38€ oder 42€ für Musiktheater/Schauspiel
2 Gutscheine zu 62€, 66€ oder 72€ für Premieren im Großen Haus
2 Gutscheine zu 12€ für Schülerinnen, Azubis, Bufdis und Studierende bis 29 Jahre
Die Gutscheine sind bis 30.12.2020 gültig. Sie sparen bis zu 50% pro Karte.
Dieses Special können Sie für sich selbst oder als Geschenk direkt an der Theaterkasse erwerben. Wir beraten Sie gern!