© Wernicke
© ARD Wettbewerb / Siggi Müller
© MDR / Peter Adamik
1. Symphony Concert
works by Valentin Silvestrov and Giuseppe Verdi
Valentin Silvestrov: Elegie für Streichorchester
Giuseppe Verdi: »Messa da Requiem«
Many of us know from personal experience how much power music can have. It is why music has always been employed for various political, religious and private purposes. The »Messa da Requiem«,
which Verdi dedicated to the memory of Alessandro Manzoni – a poet he deeply revered – might possess a liturgical structure, but was actually composed for the concert hall. In addition to its purpose of comforting mourners, it also poses existential questions about life, death and what may come after. During a rehearsal of the Requiem, the conductor Rafael Schächter allegedly remarked to his fellow
prisoners at the Theresienstadt concentration camp: »We'll sing to the Nazis what we're not allowed to say to them.« The performance doubled as both an act of inner resistance and a moment of National Socialist self-presentation. More details on the performances of Verdi's Requiem at the Theresienstadt concentration camp in 1944 are provided in an exhibition presentation, developed in cooperation with the Thuringian ACHAVA Festival and the University of Music Franz Liszt Weimar.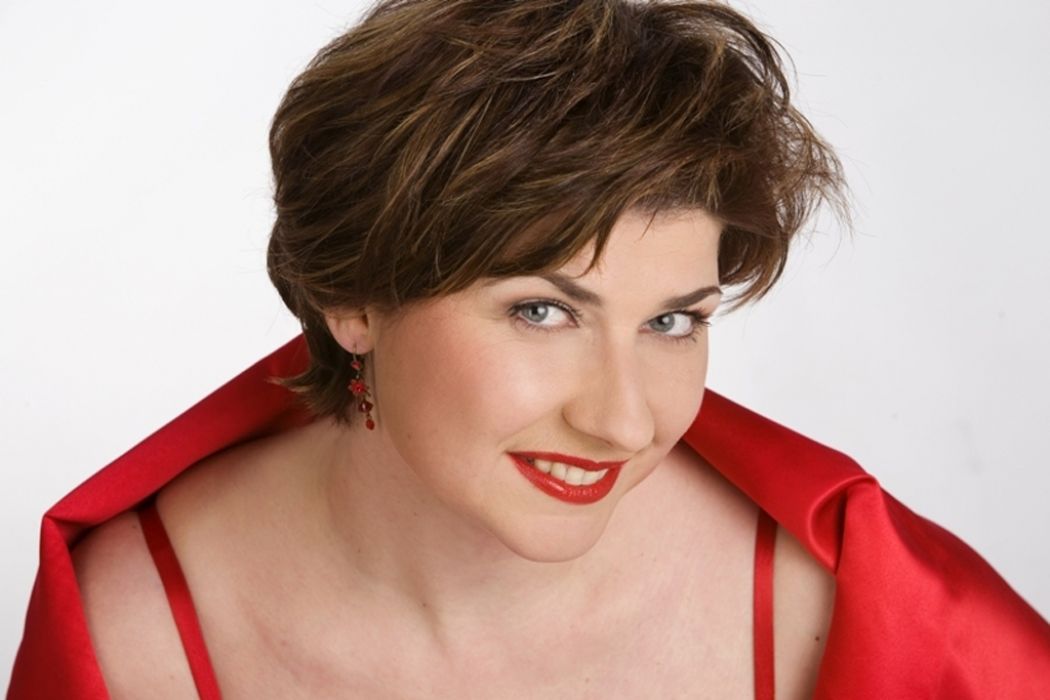 N.N. (Dirigent)
Aga Mikolaj (Sopran)
Nadine Weissmann (Mezzosopran)
Jaesig Lee (Tenor)
Wilhelm Schwinghammer (Bass)