© Jürgen Hofer
© Martin Sigmund
© Marion Köll
© Detlef Kurth
© Felix Broede
Missa Solemnis
Ludwig van Beethoven: »Missa solemnis« D-Dur op. 123
It is said that Beethoven himself regarded »Missa solemnis« to be his best work – and once again, later generations have gradually come to appreciate the astounding depth of expression in his late
style. As the sacred musical counterpart to his »Ninth«, »Missa« marked the culmination of his productive phase, an absolute pinnacle in the entire spectrum of church music. Beethoven, who was clearly not the perfect model of a devout Christian, took up the eternal theme of the Christian mystery
of faith from its Baroque roots and recast it as an appeal for self-responsible faith, thereby validating it for a new era. His music takes the audience from the depths of doubt to the heights of pleasure
– music that is both imaginative and spirited, sensual and daring, and even dramatic in places. In this way, Beethoven captures the musical license ascribed to the Holy Mass and applies it to the individual
in society – not a victim, not a slave, but a contributor to a greater design.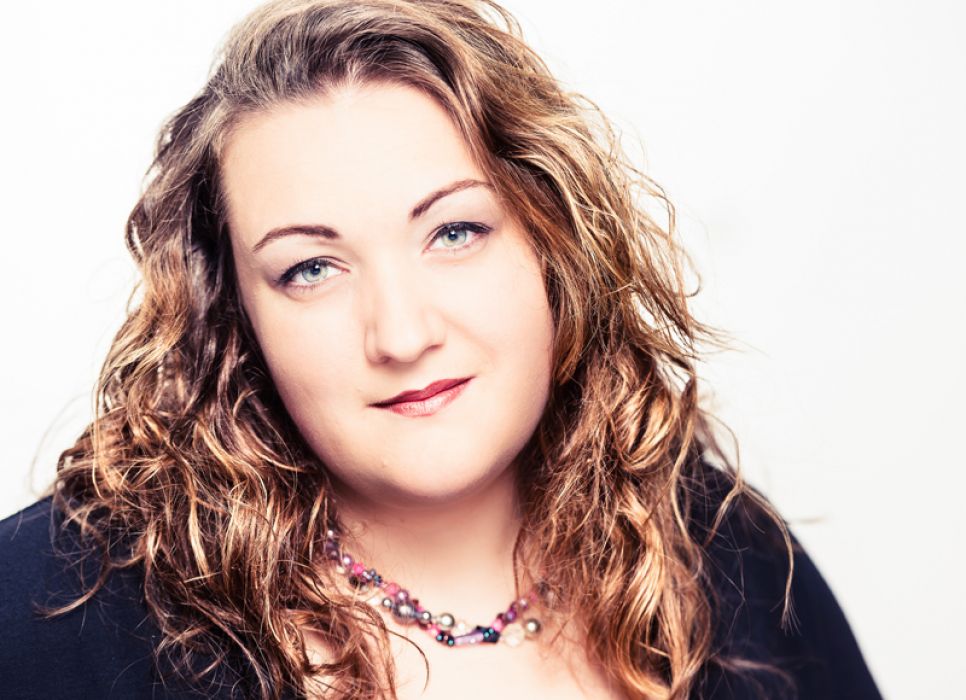 Marek Janowski (Dirigent)
Regine Hangler (Sopran)
Marina Prudenskaya (Mezzosopran)
Christian Elsner (Tenor)
Franz Josef Selig (Bass)