Demonstration am 19. November 1989 auf dem Theaterplatz (Foto: Walter Steiner / Stadtarchiv Weimar)
Experiencing how an*e artist* is realized, what makes him or her so special and distinguishes him or her from others hits the core of the young generation's own questions: What drives me? Can I bring in my passion professionally? How can I distinguish myself from the masses?
Depending on their age, these and many other questions are addressed by the students to the artists at Rhapsody in School when they meet in the classroom. And the musicians experience how their passion catches fire.
Artists* visit pupils* on a morning off for them at school to talk to them and play music for them. Rhapsody in School Sessions take place in classrooms of all school types: Primary, secondary, secondary and vocational schools, grammar schools and comprehensive schools all over Germany. The direct encounter gives the pupils* the opportunity to get to know the person behind the public person. They learn about his passion for music and his inner motor.
The artists* are convinced that listening to music stimulates young people to preserve their curiosity, love, fun and joy for life - our most important motivating factors.
For many years, the DNT and the Staatskapelle Weimar have been participating in this project by sending the musicians* of the Staatskapelle Weimar or world-famous soloists* of the symphony concerts to schools. Starting with the 2019/20 season, the project is to be extended to include opera. In connection with a performance visit, we will visit you in the classroom.
Please contact us if you are interested in the project. We would be happy to advise you which opera visit would be the right one for your class. The project is financially supported by the Deutsche Bank Foundation.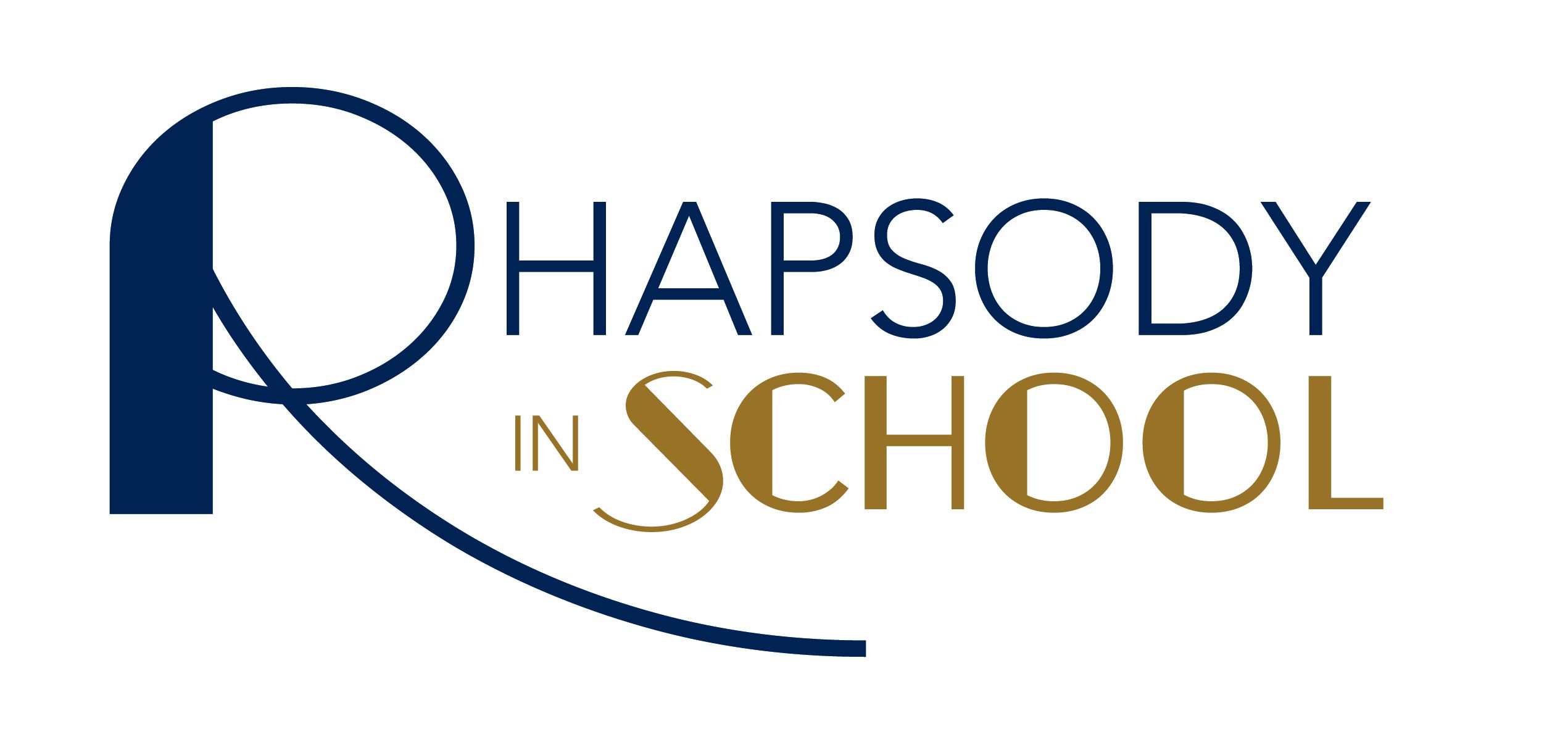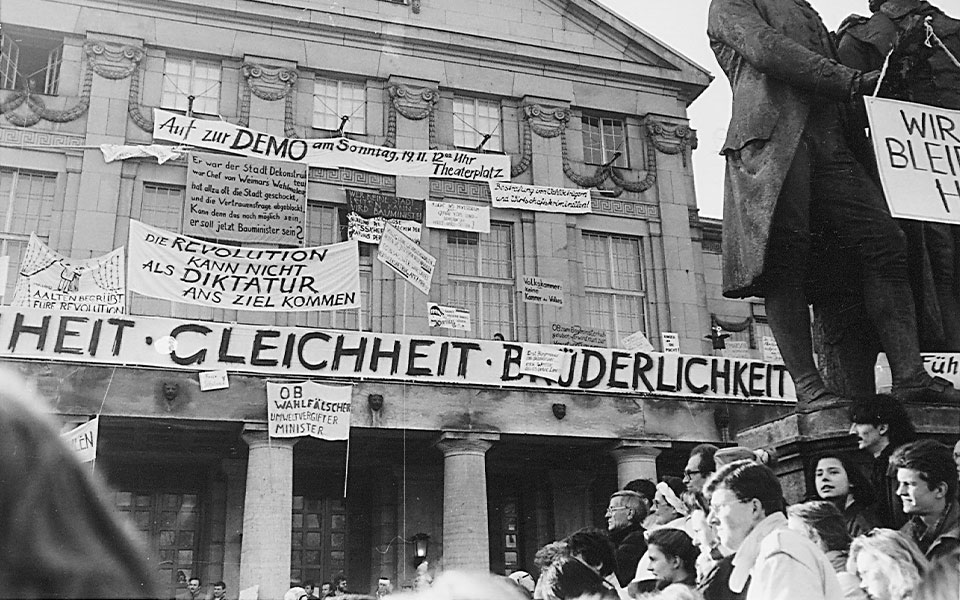 GESPRÄCHSFORMATE
versch. Termine, Foyer
BLÜHENDE LANDSCHAFTEN FÜR ALLE
Stammtischgespräche · Gesprächsreihe in Zusammenarbeit mit dem Institut für Demokratie und Zivilgesellschaft Jena
So 27.10.2019, Foyer
UTOPIE ODER ANPASSUNG?
Podiumsdiskussion · Die Folgen der Umbrüche 1989 und der Wiedervereinigung für die ostdeutsche Kulturlandschaft
Do 11.06. – So 14.06.2020, Foyer
WEIMAR ALS GEDÄCHTNISORT UND ORT DER GEDÄCHTNISPOLITIK
Symposium · Ein Veranstaltung in Zusammenarbeit mit der Kommission Kunstgeschichte, Literatur- und Musikwissenschaft der Sächsischen Akademie der Wissenschaften zu Leipzig
SPECIALS
20.11.2019
LET'S TALK #STADTLANDFLUSS
Stadt oder Land? Am Wasser oder in den Bergen? In der Großfamilie oder allein? Entschleunigt oder im ständigen Rausch der Möglichkeiten? Seit 2008 leben weltweit mehr Menschen in Städten als auf dem Land. Wie bereiten sich die Städte und der ländliche Raum auf zukünftige Entwicklungen vor? Im ersten Let's Talk der Spielzeit gehen wir der Frage nach: Wie wollen wir leben? Und haben wir überhaupt die Wahl?
im e-werk
POETRY SLAM
In der Spielzeit 2018/2019 entstanden für einen Poetry-Slam im Rahmen der »Woche der Demokratie« neue Texte. In der Spielzeit 2019/2020 rufen wir Slampoet*innen auf, das Spielzeitmotto »Blühende Landschaften« von allen Seiten zu beleuchten, es hin und her zu drehen oder durch den Kakao zu ziehen. Möge der beste Text gewinnen!